How to buy crypto with Divi Wallet
This guide assumes you have already downloaded Divi Wallet, and have an account set up with KYC completed. If you haven't downloaded DiviWallet or completed KYC, we have guides for that too. If not, here's a quick guide to downloading Divi Wallet and setting up your account.
👉 Guide: setting up Divi Wallet for the first time.
This guide also assumes you have completed Know-your-customer (KYC). If not, follow the steps below, as KYC is a global requirement for anyone purchasing cryptocurrency. 
👉 Guide: Completing KYC.
If you're ready to buy crypto in under a minute, then read on!
1. At the top of the home screen, you'll find the Buy icon. When you're ready to purchase crypto, tap this button.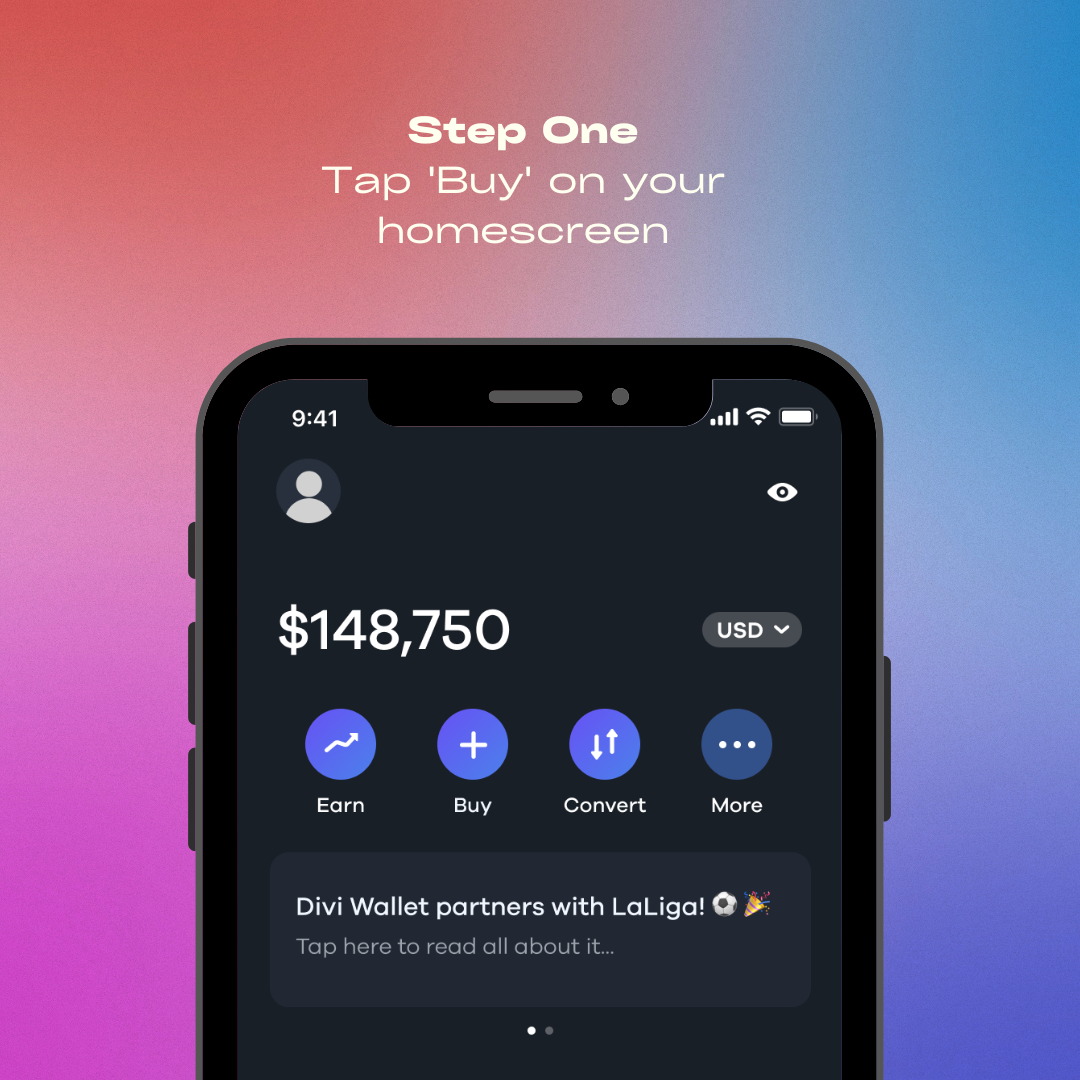 2. With Divi Wallet, you have three ways to pay. Simply select the option that best suits you! For the guide, we'll be using a debit card.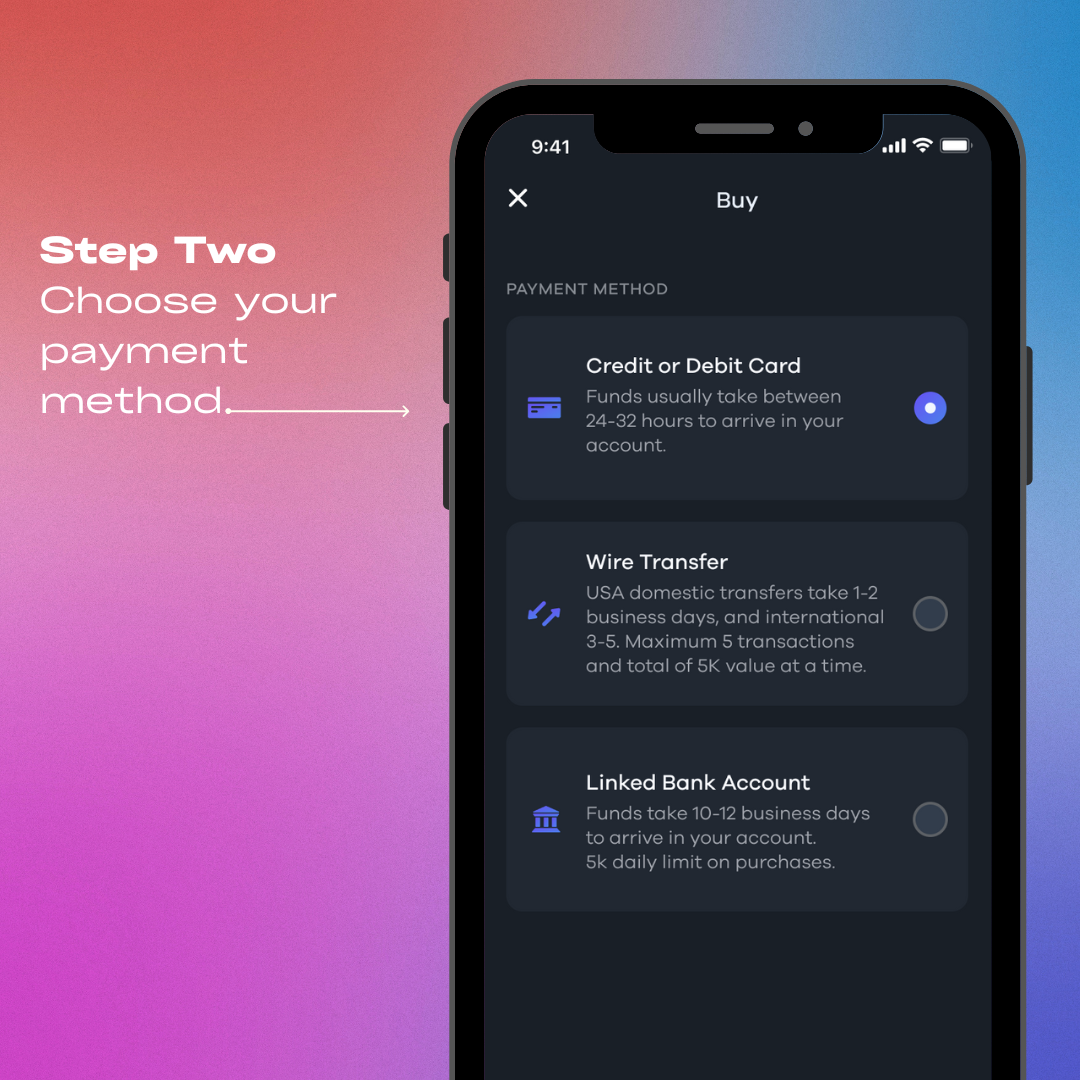 3. You can currently buy five different currencies via Divi Wallet. However, we're looking to add more in the near future. If you want to purchase another currency, simply buy one of the currencies on offer, and use our Convert feature to quickly get the currency you're after!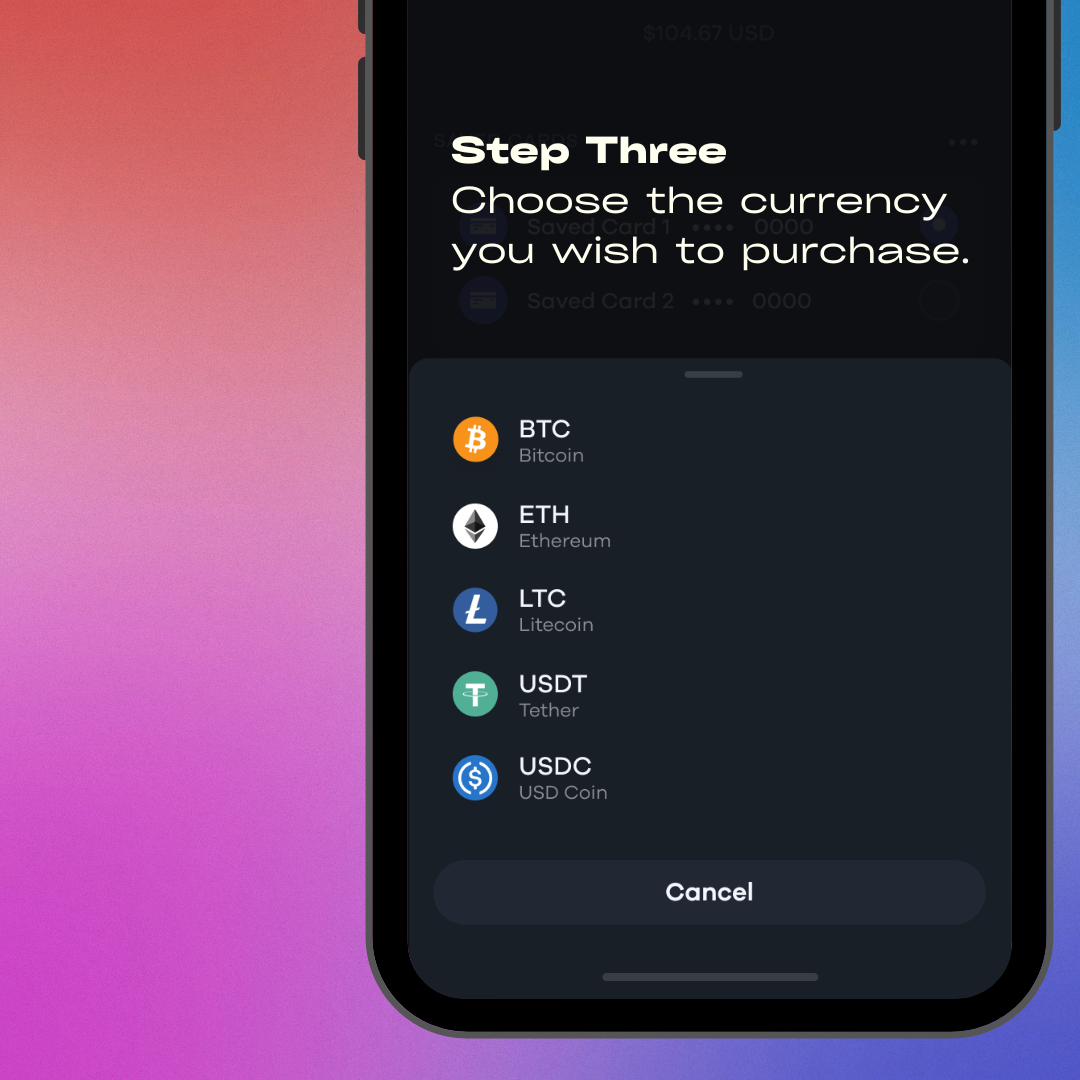 4. Decide the amount of crypto you're wishing to purchase. The app will automatically display the amount of crypto you will receive (this includes the fee for using the service).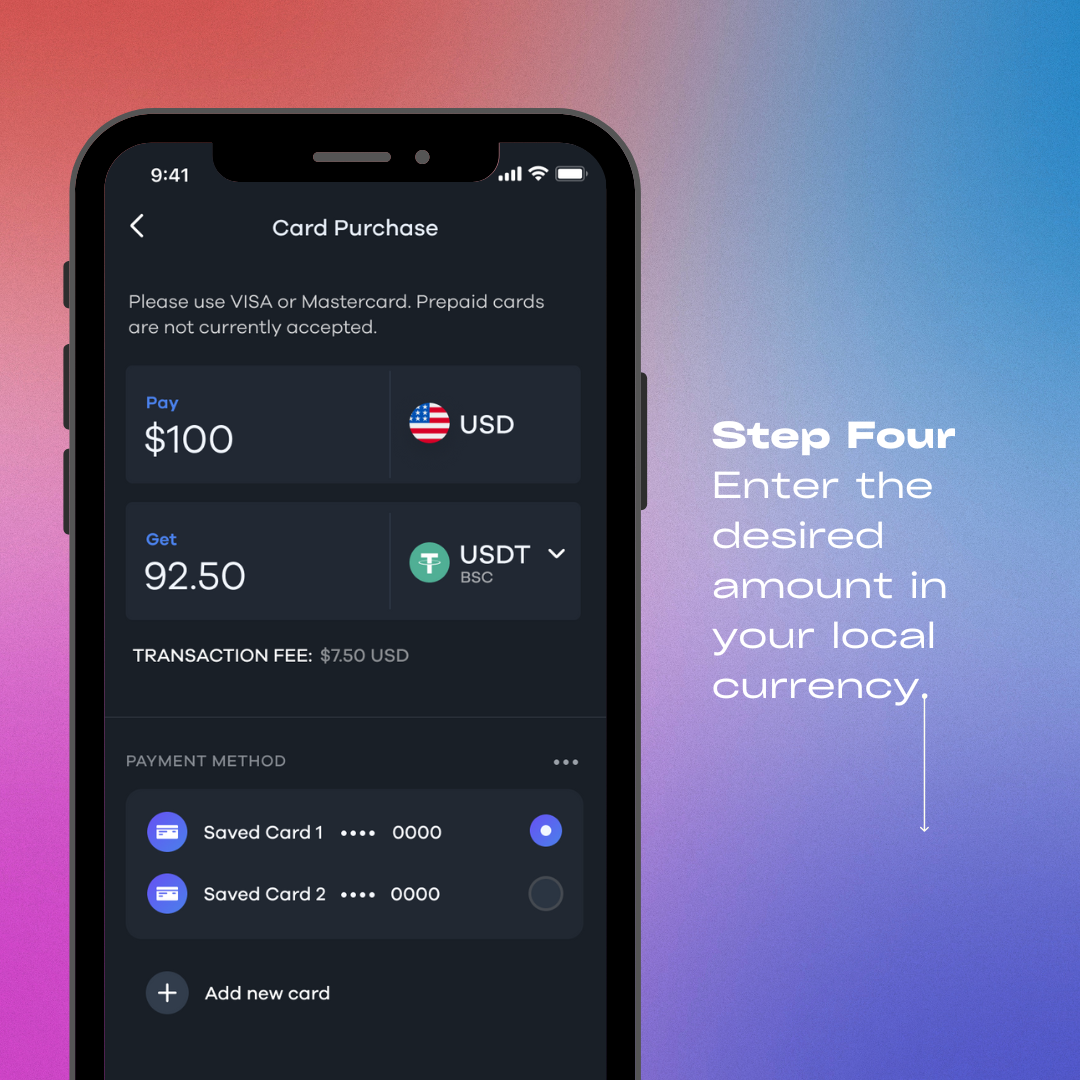 5. This screen will give you a chance to confirm the details of your transaction. Check that you're happy with everything before proceeding.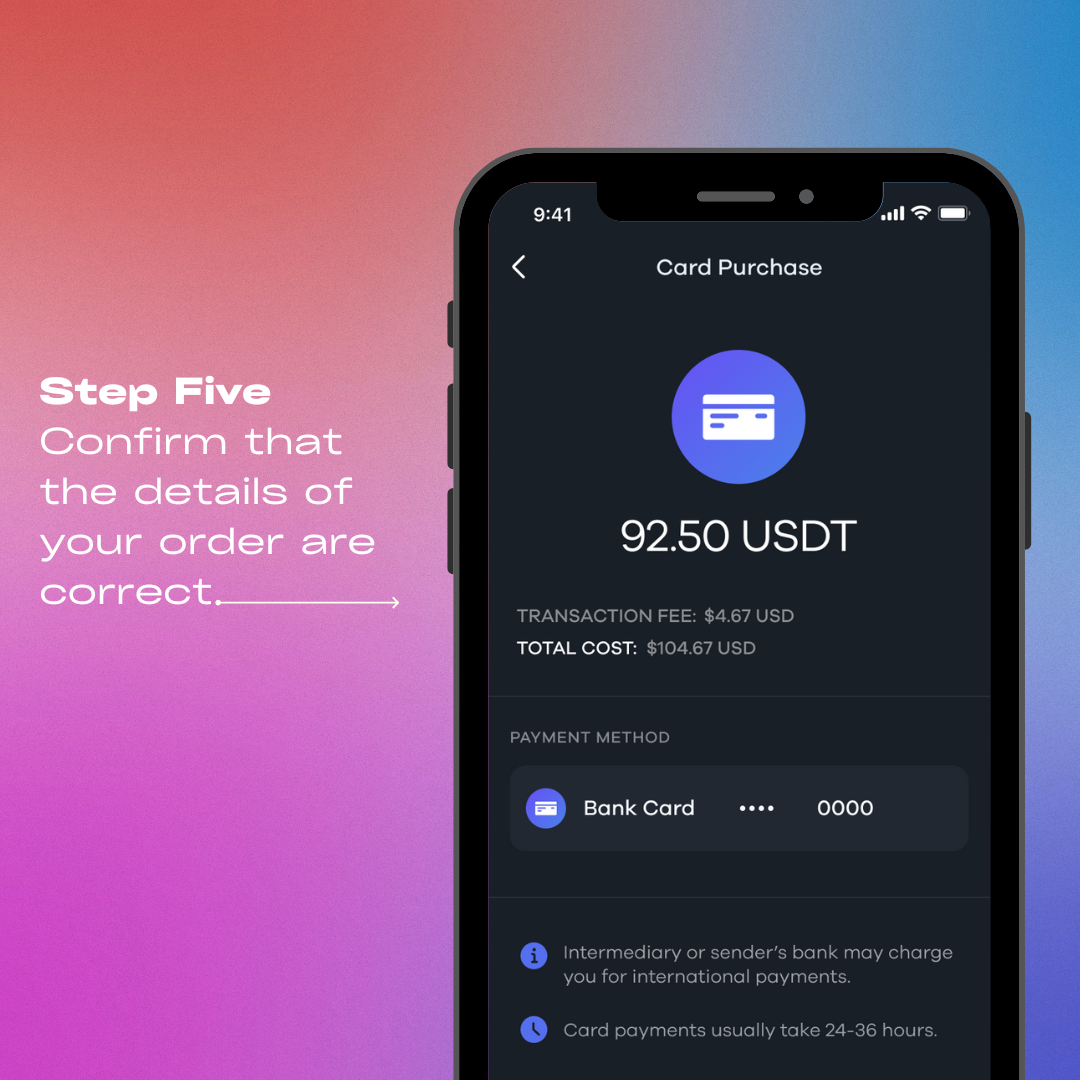 6. Slide to confirm! You're all done. Your crypto order is now complete. You did it. Welcome to the world of crypto!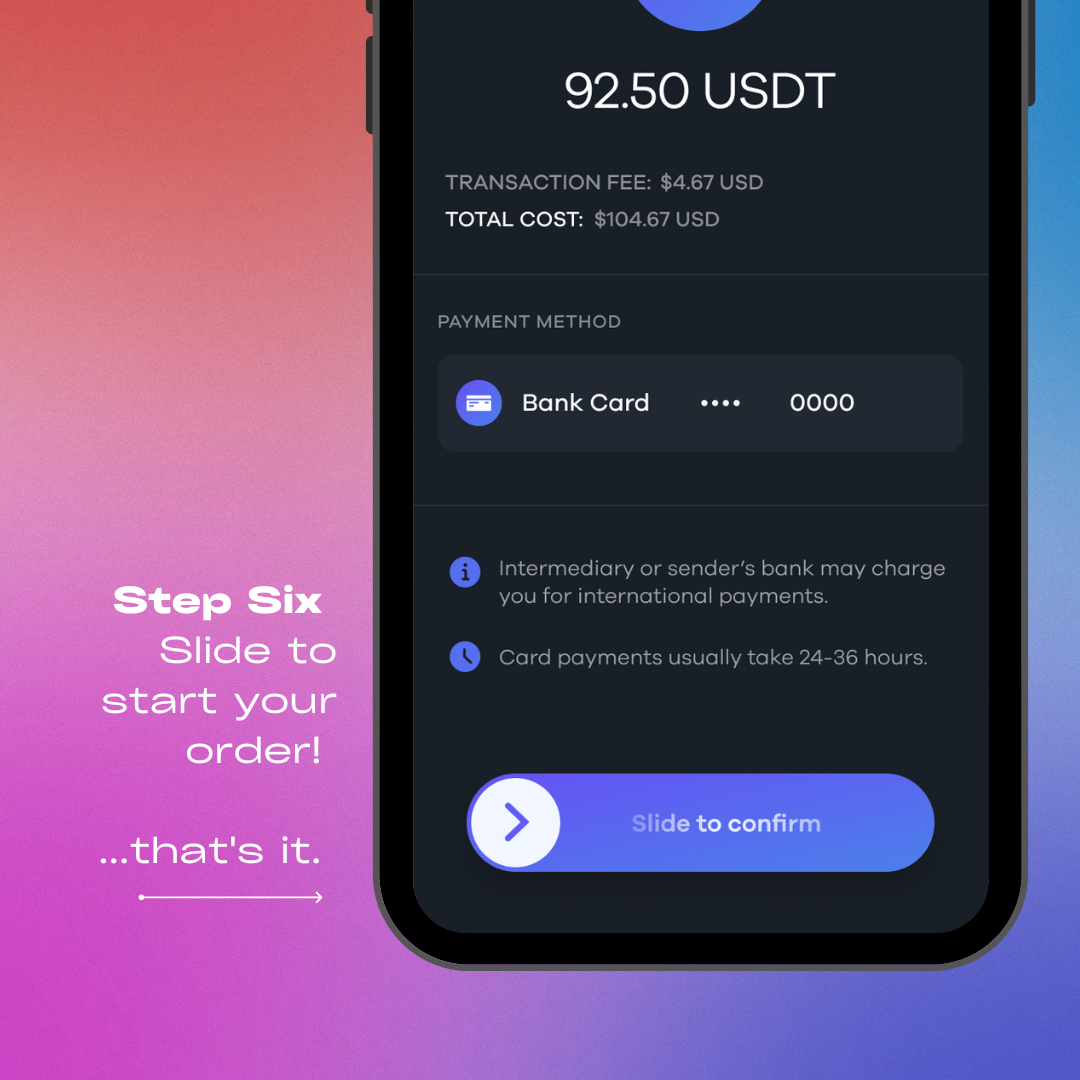 If you're having trouble at any step, please reach out to our dedicated support stars, who are always happy to help. Please remember to only use official links to support, and never give out your seed phrase!